Business is pretty unusual right now. The context we're operating in has changed completely, and marketers everywhere have had to hit pause on their usual activities. So, what do you do when things like lead generation and live events (which were a mainstay for many B2B marketers) aren't possible?
Here are some practical tips for marketing in unusual times. They're some of the ways we're helping the marketing teams we work with to continue supporting their businesses and stay connected with their customers.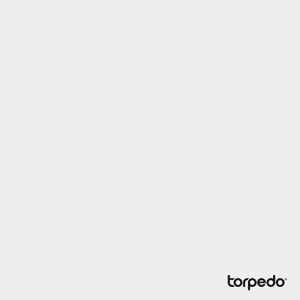 1. Shake up your offering (and your content).
Businesses are being forced to reconsider what they're offering their customers at the moment. And as a marketer, you're uniquely placed to influence your product offering as well as promoting it. The chances are your customers' needs have changed dramatically, so think about whether your offering can flex to deliver what customers need now. This could include extending your free trial, focusing on a different range of products or changing the way you deliver your product or service.
Don't forget that the content you create is part of your offering too. It's a great way of supporting your customers and staying front of mind at a tricky time. Can you create content that lets your customers learn a new skill or helps them solve a challenge they've got now?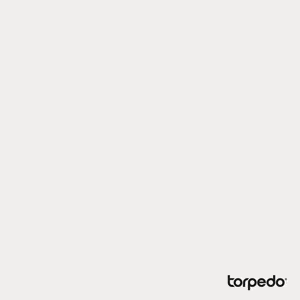 2. Dial up brand comms. Dial down demand gen.
We're all agreed that now is not the time to be overtly salesy. And any brand that looks like they're profiteering from a crisis risks seriously damaging their reputation. So, you've probably already put the brakes on demand generation and lead generation, for a while at least.
Which means there's never been a better time to turn your attention to your brand. A brand building campaign or content campaign will help keep your brand in front of your customers, and if you can find a way to support them, empathise with them, educate them or entertain them, so much the better. Also, if you're taking positive action to support people, governments or key workers during the coronavirus pandemic, don't forget to tell your audience about it.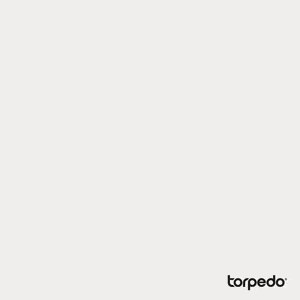 3. Focus on employee interests.
Not only are entire workforces working remotely (many for the first time), there's ever-changing, complex information that needs to be communicated clearly to employees.
Businesses are suddenly discovering that they need carefully considered, sensitively worded internal comms. And they need to be created and deployed at speed. This is what marketers do best and so you're in a great position to support your organisation. To get the best out of their people, businesses need to take the time to put themselves in their employees' shoes and communicate in a way that keeps them informed, but also feeling engaged and valued too.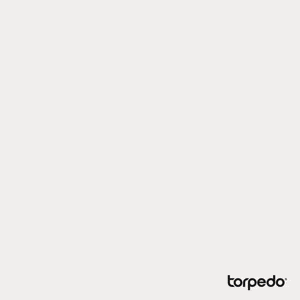 4. Re-imagine live events.
If live events are usually a central part of your marketing activities, what are you supposed to do now? Tradeshows, tours, demos, conferences and customer events have all been cancelled in the short term and it's not clear what will happen to those later in the year.
But that doesn't have to mean the end of your event. There are all kinds of ways to run or recreate events virtually. If you usually run a tour to show off your factory or facility, what about creating a 360° virtual tour? Or if you're planning a conference or hosting a speaker event, why not turn it into a virtual summit or a live Q&A or panel discussion? There are tools and technologies that make virtual workshops possible and online talks or webinars more engaging and interactive.
And if you don't usually do many events? Now might be a good time to start because with virtual events the barrier to entry is lower than usual. And the chances are that many of your customers are looking for something different to engage their attention while they're stuck at home.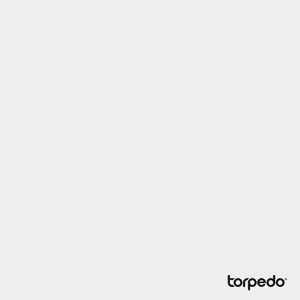 5. Get close to your sales teams.
While it's not business as usual for most marketing departments, many sales teams are pressing on. They're working hard to progress and close opportunities that are already in the pipeline and drive valuable revenue in an economy that has stalled.
There's an opportunity here for marketers to forge stronger relationships with their counterparts in sales. If you haven't already, why not approach your sales team and see if you can support them with high-quality, tailored sales collateral? (It will, of course, need to be relevant to the current situation.)
Not only do you have a chance to understand what will help your sales team and build a more effective partnership, you also stand to get great insight about your customers by working more closely with the teams who talk to them every day. This kind of collaboration between sales and marketing could even lay the groundwork for adopting an ABM approach further down the line.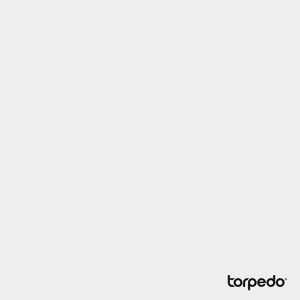 6. Do some strategic housekeeping.
Let's face it, we all have lots of things we know we could be doing better – if only we had the time to give them the attention they deserve. But now, with some of your normal activities on hold, it might just be the perfect time to spruce up those strategies which have been a little neglected and get them in good shape.
We find that there are usually plenty of things clients know they should be doing better – where the reality doesn't quite live up to the strategy. The usual culprits are:
SEO. Have you reviewed and optimised your site recently?
Website tracking. Are you tracking the right interactions on your site? Does what you're tracking match with your business goals?
Nurture programs. Maybe you've always wanted to dip your toe into lead nurture but you've never had the time? Or maybe you've got programs running that are overdue for a review?
CRM integration. This is on the wish list for lots of organisations. Given that there'll be some serious catching up to do over the next few months, getting a CRM system in place now will put you in a strong position when it's time to start selling again.
Content marketing strategy. What's driving the content you create? Is it bringing you closer to your business goals, or are you publishing just because you feel you should? It might be time to define the strategy behind your content and start heading in a clear direction.
You'll know which of these is the biggest niggle for your business. And, if you bite the bullet now and spring clean one or more of these things, it'll be easier to find your feet once we get to the new normal.